News & Events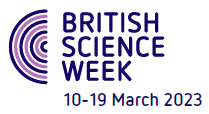 A set of activities that can be carried out in a community group or family setting, with young people or adults.
---
🐇 Easter Fun! Free #HolidayActivities and Food (HAF)!
Keep your children entertained over the Easter holidays with #HAF2023
There will be lots of different holiday clubs offering Easter themed activities.
Plus, the favourites including dodgeball, cooking, horse-riding, dance, football, swimming, bushcraft and lots more!! They'll get a chance to socialise, have fun and be fed a healthy meal!
✅FREE for eligible children aged 5-16 years in receipt of benefits related free school meals.
✅Eligible children will get a code to register.
✅Registration opens at 4pm on 17th March 2023.
Find out more on the Staffordshire County Council website ➡️ bit.ly/3f1O7Hd
---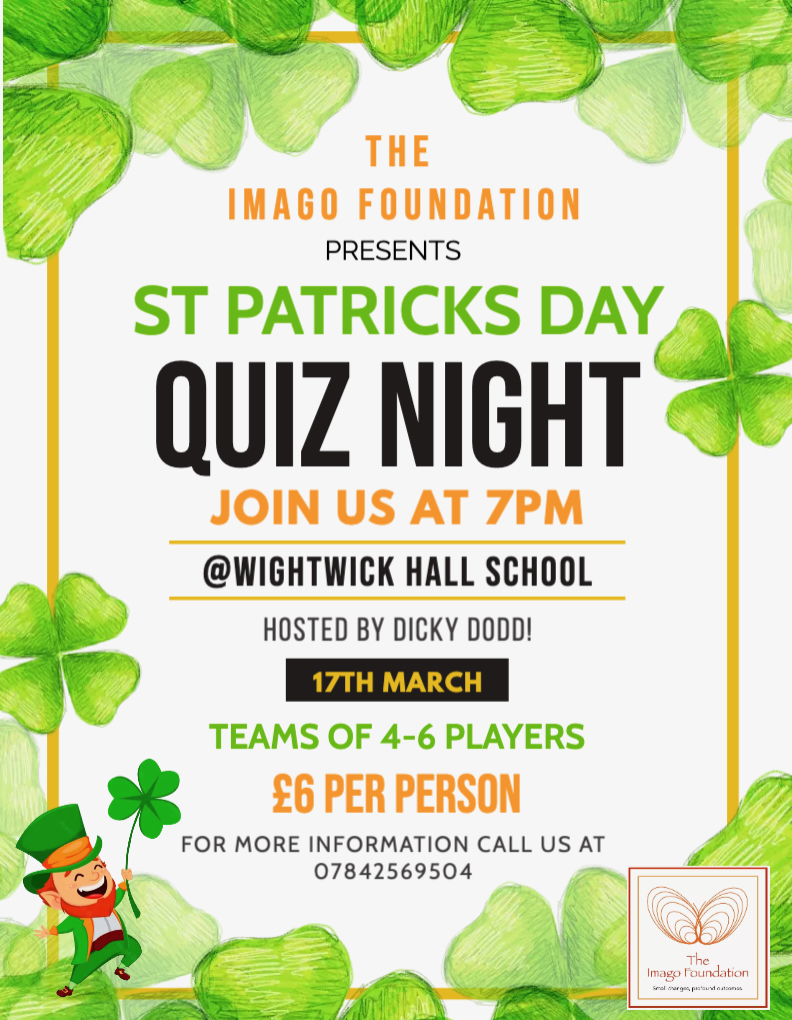 ---
---
https://docs.google.com/forms/d/e/1FAIpQLSfl6ennyn9KnCRgM0daBgJMQTwSuQyNhvf0_bwxtdxow0W6Gw/viewform?usp=pp_url
---
Summer issue of Raring2go! Magazine
If you are looking for lots of ideas of fun, active, crafty and educational things to do and local places to go as a family this summer please take a look at the latest issue of Raring2go! Wolverhampton & South Staffordshire magazine by clicking this link: magazines.raring2go.co.uk/wolverhampton/summer2022/
---
Free Holiday Activities and Food.